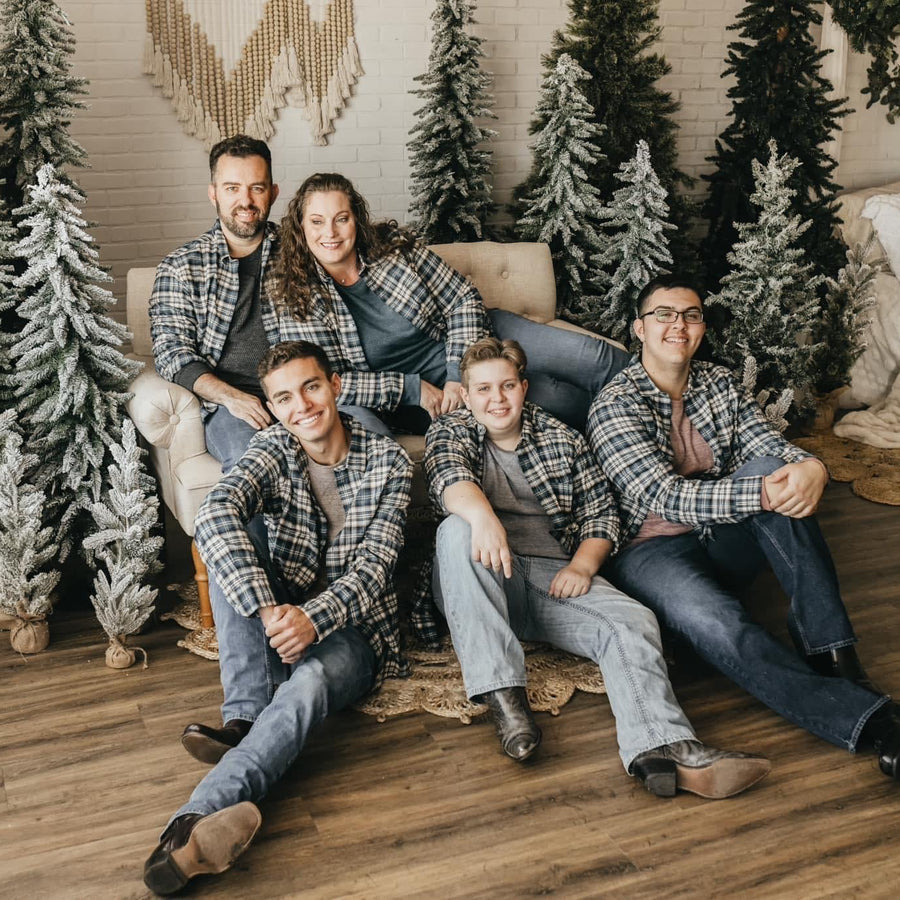 We Are Family
Hello and welcome to the Fashenhues Family! We are thrilled to have you in our growing community.

We are a fun-loving bunch and can not wait to help you realize the potential we already see in you!

We know you have every bit of an artist inside you as anyone and are so excited to see what beauty you create today!
The Team
It's a family affair at Fashenhues and we'd love for you to get to know ours!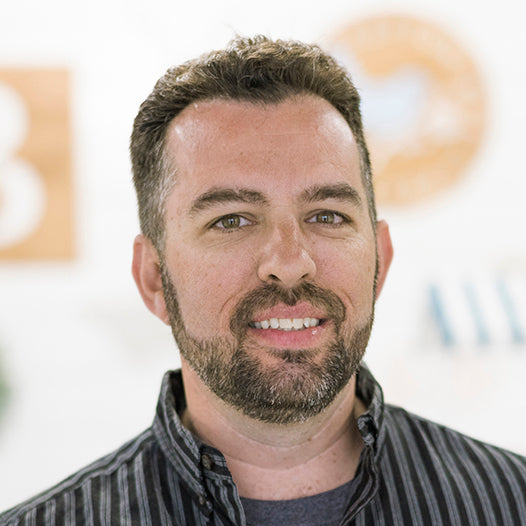 Jchon Paradise
Owner
Jchon (pronouced 'shawn')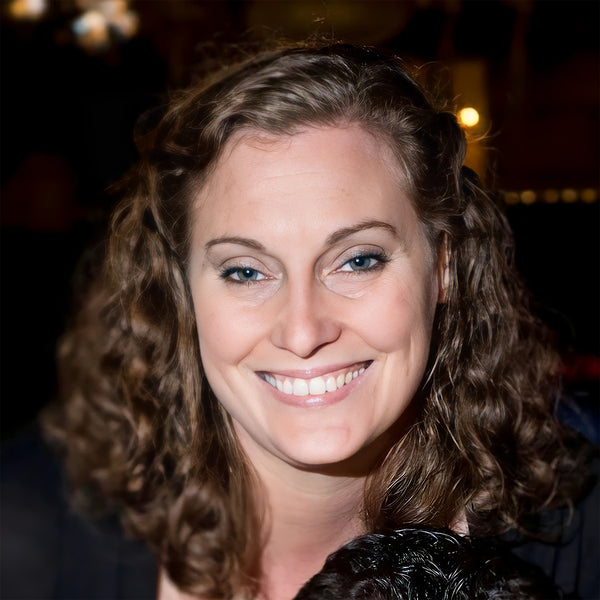 Dawn Paradise
Owner
Dawn (pronounced "dawn")
From Our Hands To Yours
Made in the USA, Fashenhues is a brand of truly hand-crafted products. Our lines of non-fire paints and stains for ceramics and more are mixed, bottled, labeled, and boxed by hand in Texas, USA!

We know that when it comes to the Arts and Crafts community, there is no one-size-fits-all solution. That's why we offer a wide range of colors, shades, and textures, so you can find the perfect hue for your project!

Whether you're a beginner or a pro, we hope you'll try Fashenhues. You'll thank us later!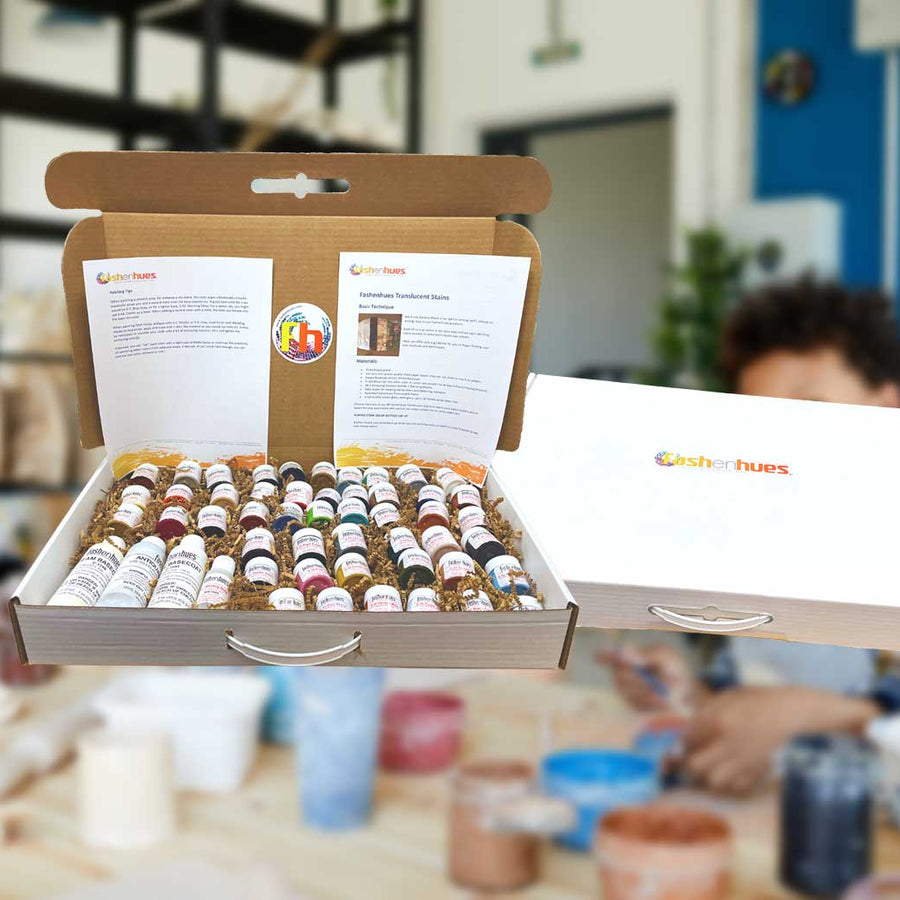 Easy to Learn. Fun to Use!
Fashenhues exists to support and encourage artists and craftspeople of all ages and backgrounds as they bring their inner-artist to life!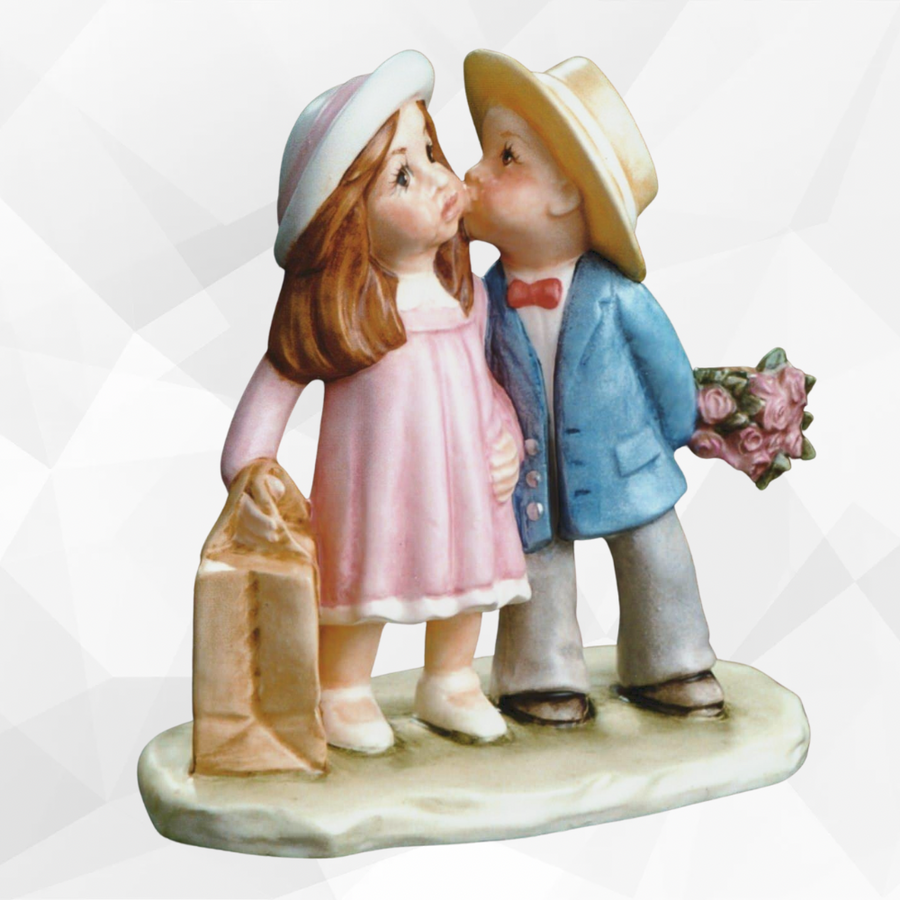 No Kiln Required!
With Fashenhues non-fired products, you do not need to be a professional to get professional results. Easy to Learn and Fun to Use, you'll be amazed at what you can create!

Discover the limitless possibilities of creating with Fashenhues Translucent Paints and Stains!