Skip to product information
Fashenhues
Translucent Stains - Gray
S-09
$3.95
Our Translucent Stains in dreamy S-09 Gray are just what you need to give your ceramics, pottery, and beyond a mysterious and opalescent look. This mesmerizing hue will have your creations looking like they were shaded by a master. Add this stain to your crafting and watch it transform your work from drab to fab!
You will be amazed at the creations you can make with Fashenhues Translucent stains. So easy to learn and fun to use!

Primarily used on prepared bisque but also works great on wood, canvas and many other surfaces! Get crazy and let your imagination go wild!
These absolute top-of-the-line, 48 superior water-based concentrated translucent colors are fun to use and clean up easily with soap and water.
Frequently Bought Together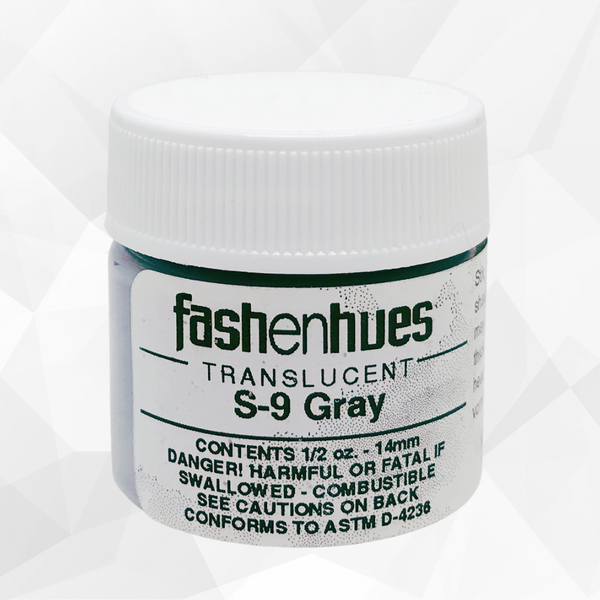 Translucent Stains - Gray
$3.95