Non-Fire Paints and Stains
Make it and take it - no kiln required!
With Fashenhues products, you do not need to be a professional to get professional results. Easy to Learn and Fun to Use, you'll be amazed at what you can create!

Learn More
Unleash your creativity and see where it takes you!
Save with any one of our Fashenhues Kits
Fashenhues Collections
Beginners and experts alike can create beyond their expectations.
With Fashenhues, you can make it and take it - no kiln required!
Icon Blocks
Made in the USA
Fashenhues is a brand of hand-crafted products. Mixed, bottled, labeled, and boxed by hand in Texas, USA!
Shipping
We know you're excited to get started, so try to have orders shipped within 3-5 business days.
Secure Payments
We use industry-standards to protect your information during online transactions.
Translucent Stains
Our Flagship line of Translucent Stains for Ceramics and more.
Testimonials
Experience the ease and joy of Fashenhues yourself - but don't our word for it!
"I've been a fan of this high quality product for well over two decades! Fashenhues offers a tremendous variety of vibrant Translucent Stain colors that are a joy to work with! Thanks for the great products!"

"Love the magical world of Fashenhues!!"

"Great paints!!! I love the vibrant colors!!!"

"Love the way it blends & colors are so vibrant, you certainly don't have to be an expert painter to have a professional-looking piece."

"Great shades, enjoy using stains."

"The beauty of the finished product!"

"We are dealers for Fashenhues and stand behind their beautiful colors and great product."

"Love using Fashenhues paints."

"They are beautiful and rich in color. Every artist has their favorite and Fashenhues is one of mine."
When it comes to ceramics, choosing the right materials can make all the difference in achieving professional, eye-catching results. Fashenhues Translucent Stains have gained a loyal following among both novice and experienced ceramic artists for their unique properties and unmatched versatility. If you're considering which paints or stains to use for your next project, here are five compelling reasons to choose Fashenhues Translucent Stains.

Ah, the joys of painting ceramics! It's a fun and relaxing activity that allows you to unleash your inner artist and create beautiful pieces of art.

Or, if you're like me, it's an excuse to make a chaotic mess and create abstract pieces that only a mother could love.

Are you looking for a way to take your art to the next level? Look no further than Fashenhues Translucent Stains. These versatile stains are designed to enhance the natural beauty of bisque, but their potential extends far beyond that. With a little creativity, you can use these stains to transform wood, canvas, and more into works of art.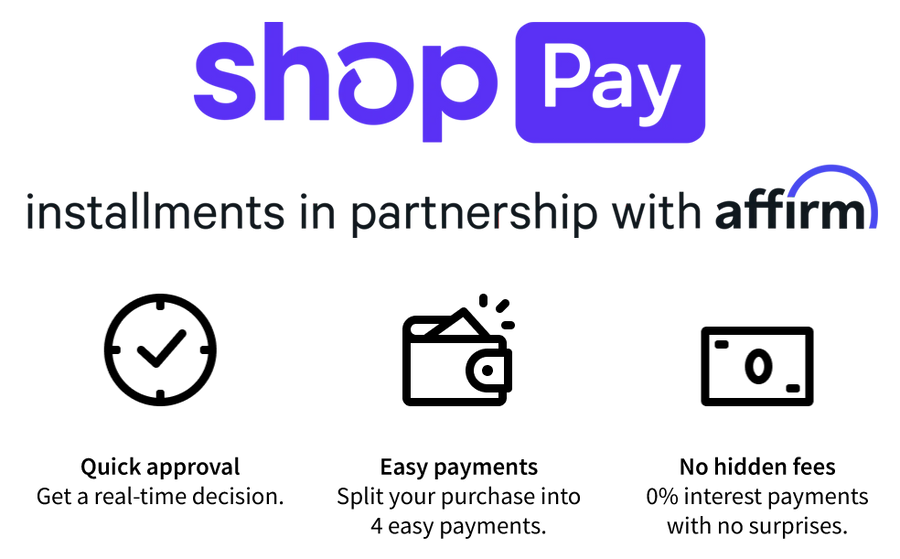 Buy Now. Pay Later.
Shop Pay offers you the option to pay in full at checkout, or to split your purchase into regular payments with Shop Pay Installments.
Installment options can vary and can be used on orders over $50 USD, including discounts, shipping, and taxes.
Pay in full or choose to split your purchase in a flexible payment plan with Shop Pay. Learn more*